Welcome to the website of ......
Pendleburys
24,000 secondhand volumes covering all subjects - art, biography, botany, cookery, countryside, crafts, fiction, gardening, history, literature, natural history, philosophy, sports & activities, theology, transport, travel, topography.  We also carry a large range of Folio Society publications. On this website you can visit our virtual bookshop, browse, search and buy online.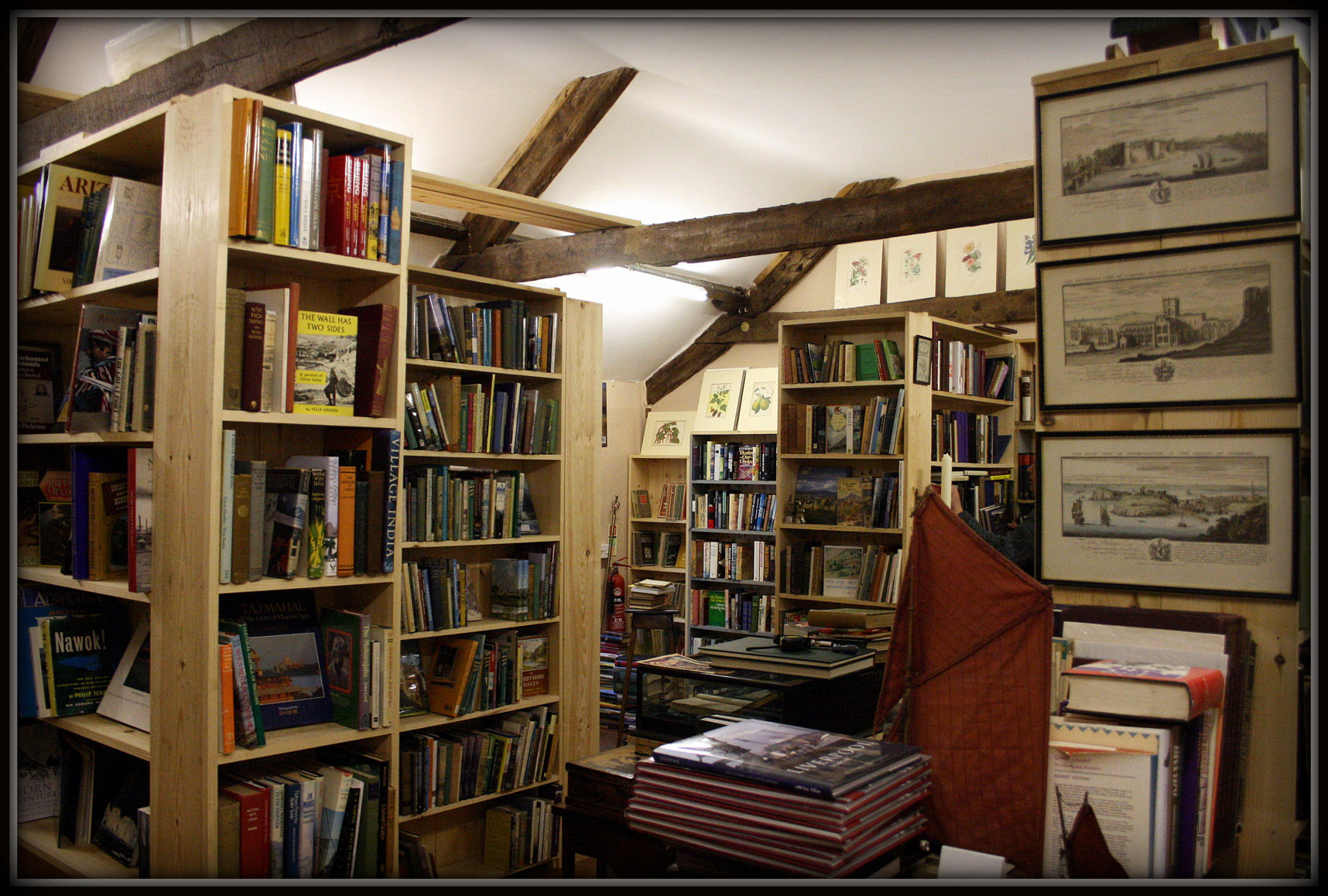 Buying online?
SECURE ONLINE ORDERING with credit card facilities at point of sale.
Free second class postage to UK destinations
Our Location

Housed in converted 18th century stone barn at our farmstead is a stock of 24,000 general secondhand and antiquarian books covering a wide range of subjects.


SEARCHING OUR STOCK ONLINE

On the left hand side tool bar you can create a list of selected theological books by clicking on the relevant catalogue. Similarly you will see on the right hand tool bar a growing list of other subject areas. You can search our stock by using the author or title box or create your own catalogue by using the keyword box. 

"A journey into the middle of nowhere was rewarded by a friendly greeting, hot coffee and lots of chatter. This really is an oasis in the wilderness and the tens of thousands of titles on offer took some hours to browse and were a joy to behold. Only a fraction of the books are on the internet at the moment. There are many scarce titles on offer, particularly on field sports and rural pursuits." - Chris Harte (TheBookGuide)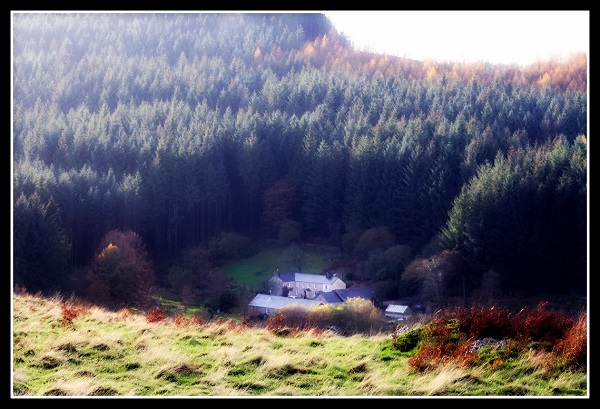 Books to Sell?
We buy extensively at auction to ensure we always have in stock a wide ranging and interesting stock. We also buy selectively from private collections.

If you have books to sell please do contact us by email ([email protected]) telephone or post.
Our Terms

For details of the payment methods we accept, our postage and shipping charges and for our returns policies please click on the Store Policies link.
Accomodation :
If you are looking to take a luxurious break in the vicinity we invite you to check out www.woodlandviewholidayapartment.com . Strategically placed between the Brecon Beacons and the wild coasts of West Wales and with hills to the north it provides state of the art facilities for all the members of a family.